Boiler repair based in Welwyn Garden City
Offering our services throughout Hertfordshire including nearby St Albans and Hatfield

Our boiler repair service
At Vital Plumbers Ltd, we specialise in boiler repair. We are able to repair a whole range of different brands and models of boilers, so whatever boiler you might have, please get in touch with us today and we will do our best to help. We aim to address your boiler breakdown in as timely a fashion as possible, upon arriving to your property we will first diagnose the boiler fault and then provide you with a solution to the problem. We offer our boiler repair service throughout all of Hertfordshire and don't charge a call out fee to ensure you get the best service at the best price.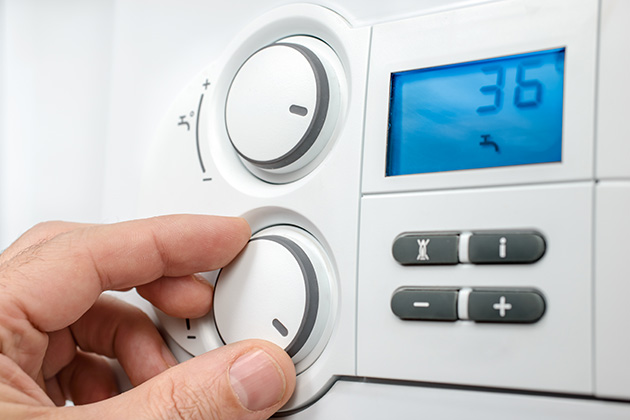 Why use Vital Plumbers Ltd for boiler repair?
For full peace of mind, all our engineers are Gas Safe registered, which is not only a legal requirement for anyone carrying out repair work on a boiler, but is vitally important for reasons of safety. Someone who has not been fully trained and assessed for competency should not be working on a gas boiler. Natural gas, when not worked on properly, can lead to a whole range of negative consequences ranging from carbon monoxide poisoning to fires caused by gas leaks. Ensure that you and your property stay Gas Safe and check the Gas Safe credentials of an engineer before they start their work.
Get in touch for a qualified Gas Safe registered engineer
If you are faced with an emergency, we highly urge you to get in touch by giving us a call so that we can respond to the situation as soon as possible. Please give us a call on 01707 551 668 and for all out of hours enquiries please give us a call 07968 941 307 which we use 24 hours a day.